By writers, for writers.
100% author run and story based.
Faewood is a Free Company designed to provide an intuitive framework for writers both professional and hobby to engage with the Final Fantasy XIV sandbox with other like-minded people. Founded by a pair of authors with utterly anti-drama interests, the Faewood aims to fill both an in and out of character missing <<Niche>> in the roleplaying community. Faewood is a character-driven effort, centering around character enablement and personal story progression of all flavors. We engage in sequential, episodic storytelling of various genres and themes.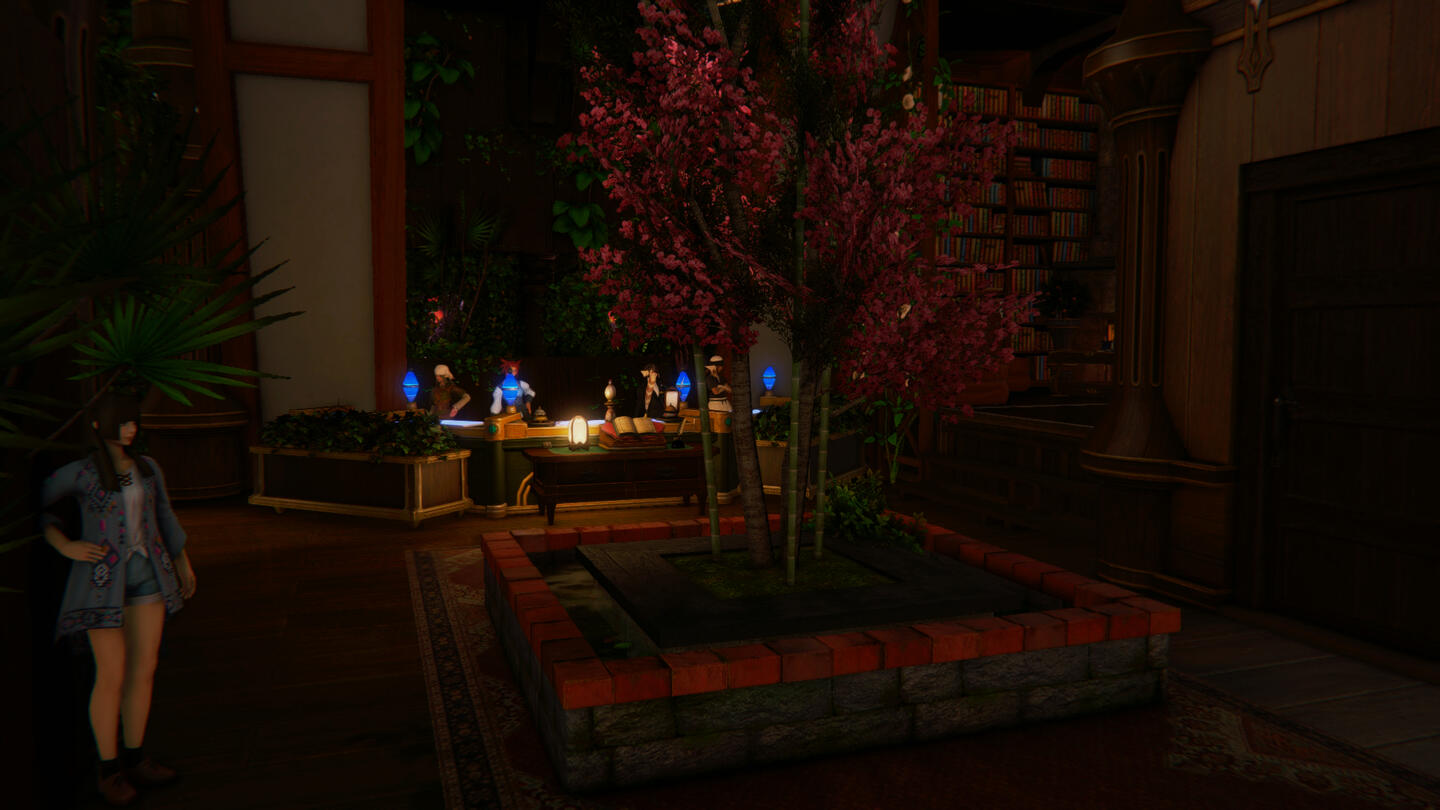 Located in the Lavender Beds, the Faewood is a philanthropic rehabilitation and relief effort for those left behind by fate and fortune. Inspired by the old tales of helper fae and guardian angels, Faewood's members to seek to take the reins of fate into their own hands and maybe, just maybe, inspire some new stories of their own.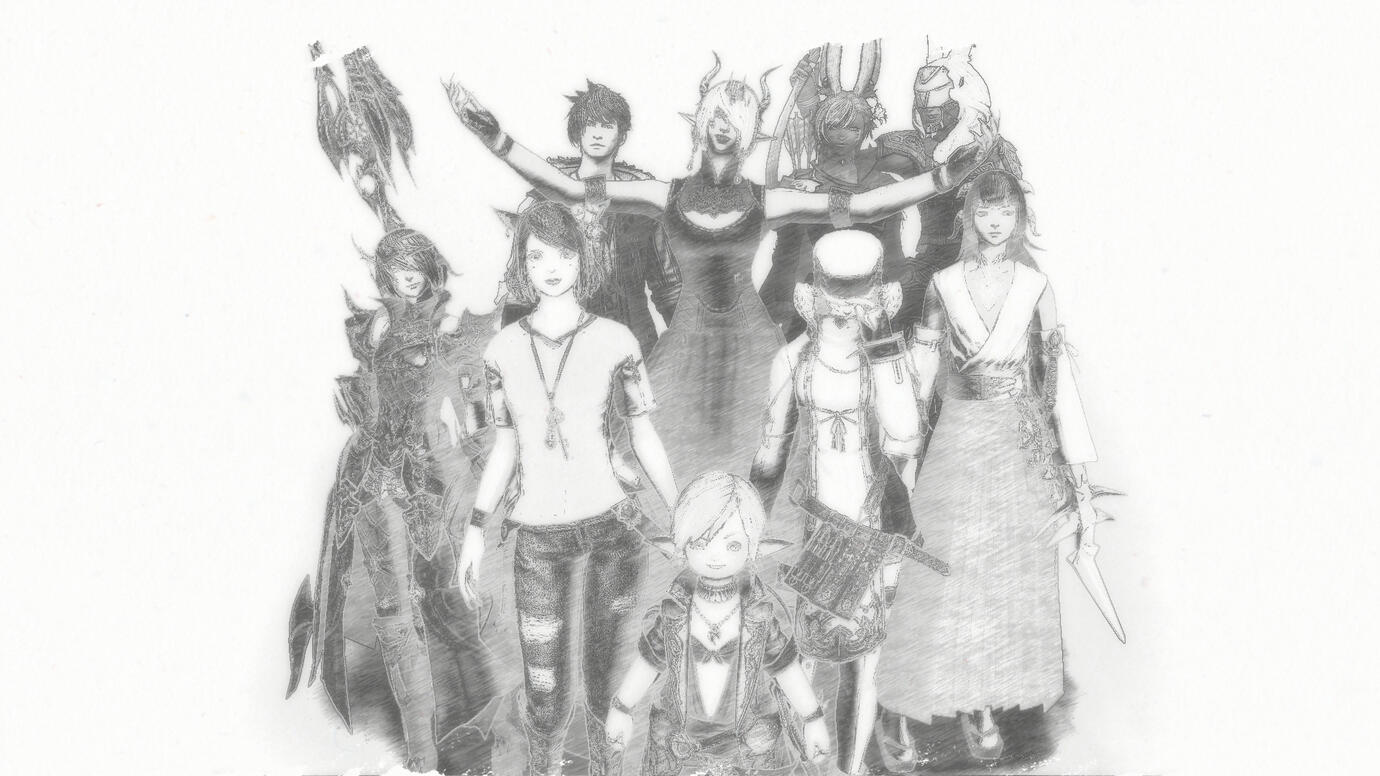 Heavily leaning on the tenants of personal responsibility, respect, and communication, Faewood is designed to hearken back to the days of whitelist writing communities and to cultivate a fun, enabling creative environment and community for the stories players want to tell. Whether their goals be domestic or driven, Faewood seeks to cater.
Where the administrative infrastructure of the Grand Companies frays - due to neglect, ignorance, or theology - the institution of Faewood does its best to pick up the strands.